From a leading manufacturer of synthetic fabrics, needles-punched nonwoven which made from recycled materials to the idea of using waste materials from the production to create a variety of Life Style products that allow you and your beloved pets to use in your daily life easily and without complexity with the perfect function of everyday use.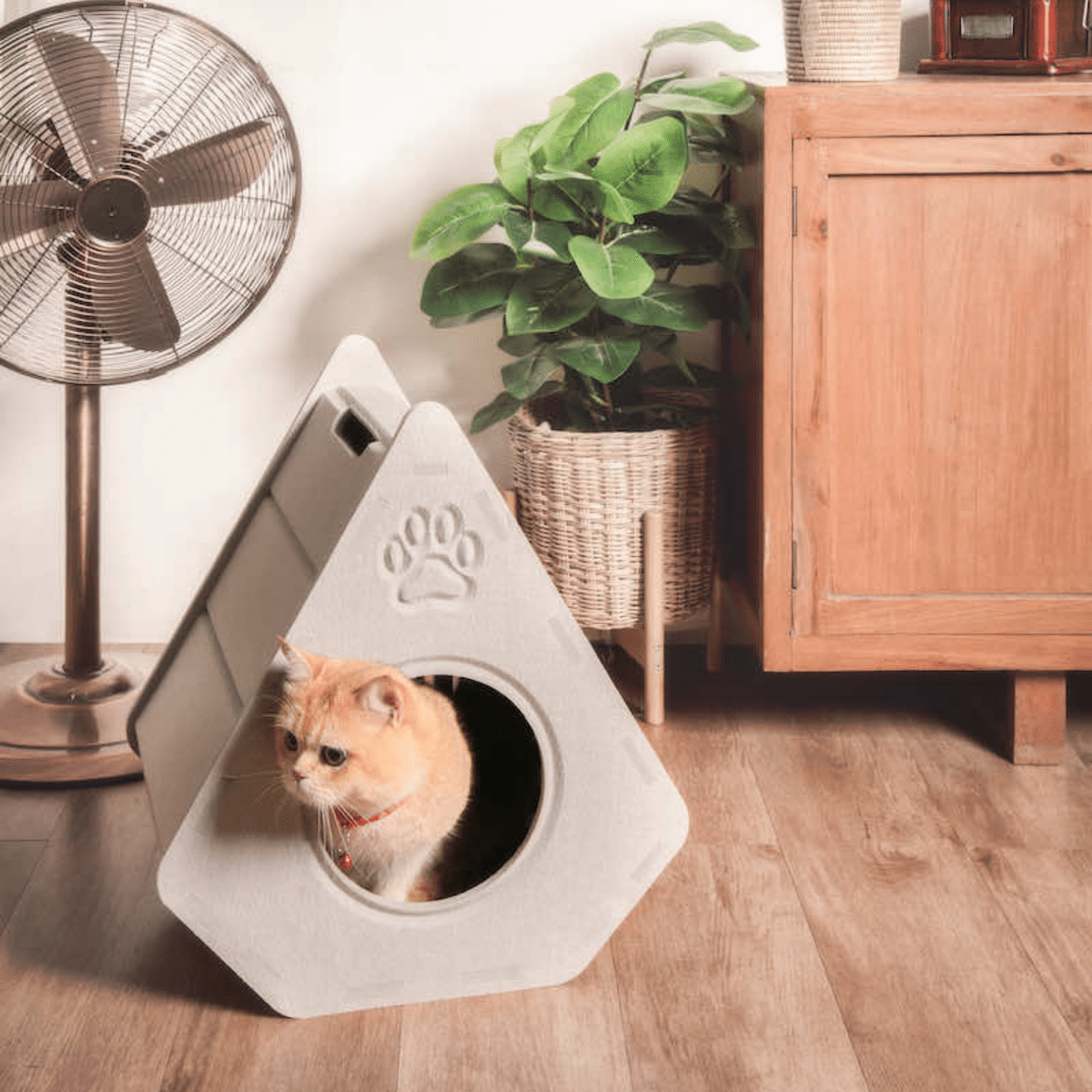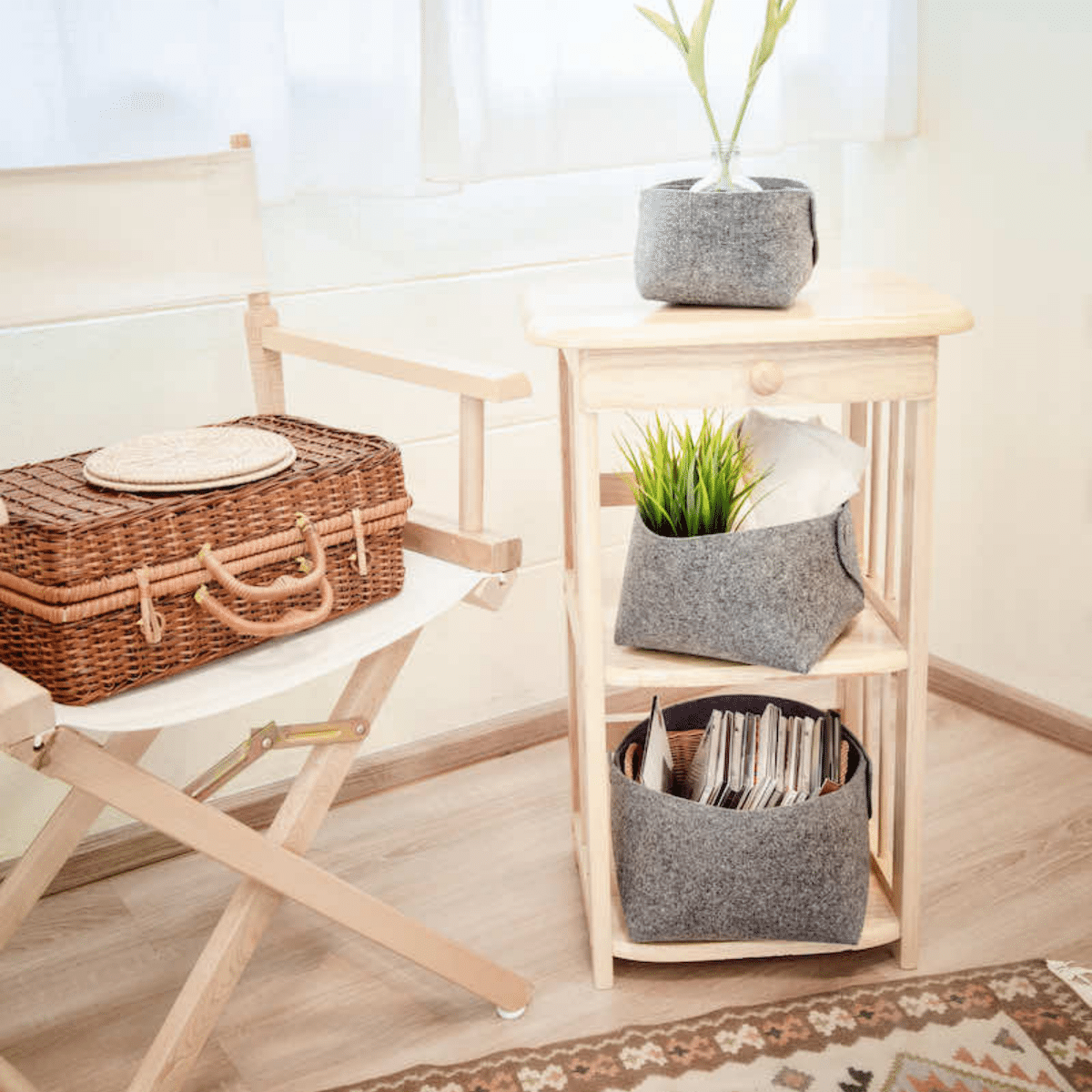 Start from the ease of use, it has gone through a well-designed process so that every product is in harmony with your stylish lifestyle also with a variety of collections.
Fill your life with ease and style
From waste materials that have been thought then created into products that make your life easy and stylish every day without damaging the environment is what we are determined to give your perfect life under the sustainability concept.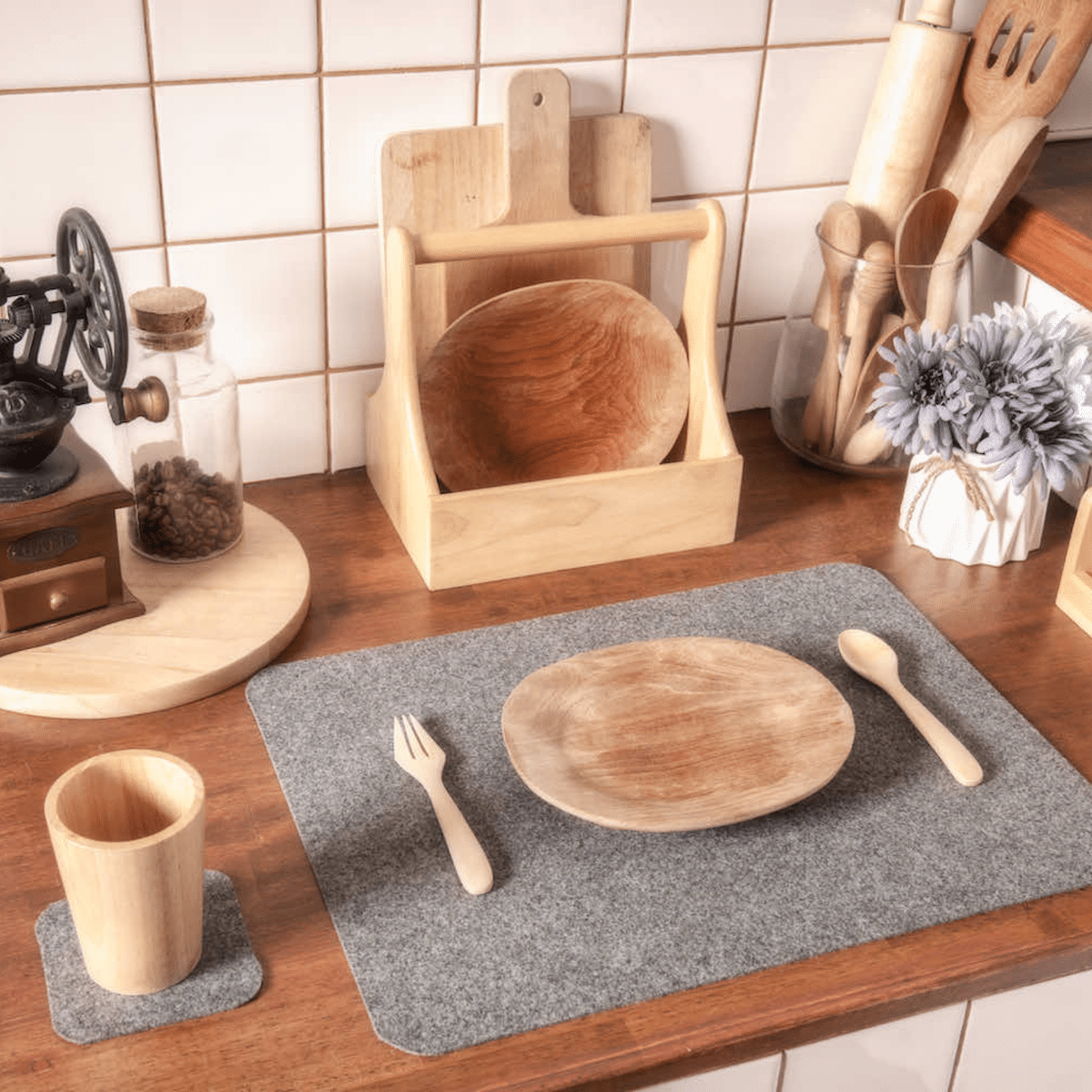 Recommended products for you