Bedding Material & Furniture Industries
Inside the furniture that surrounds you, there is an important component of nonwoven fabric inside with flexible features Resistant to tensile strength, tear strength and good resistance to water or moisture. Therefore, it has gained the trust from leading furniture and bedding brands.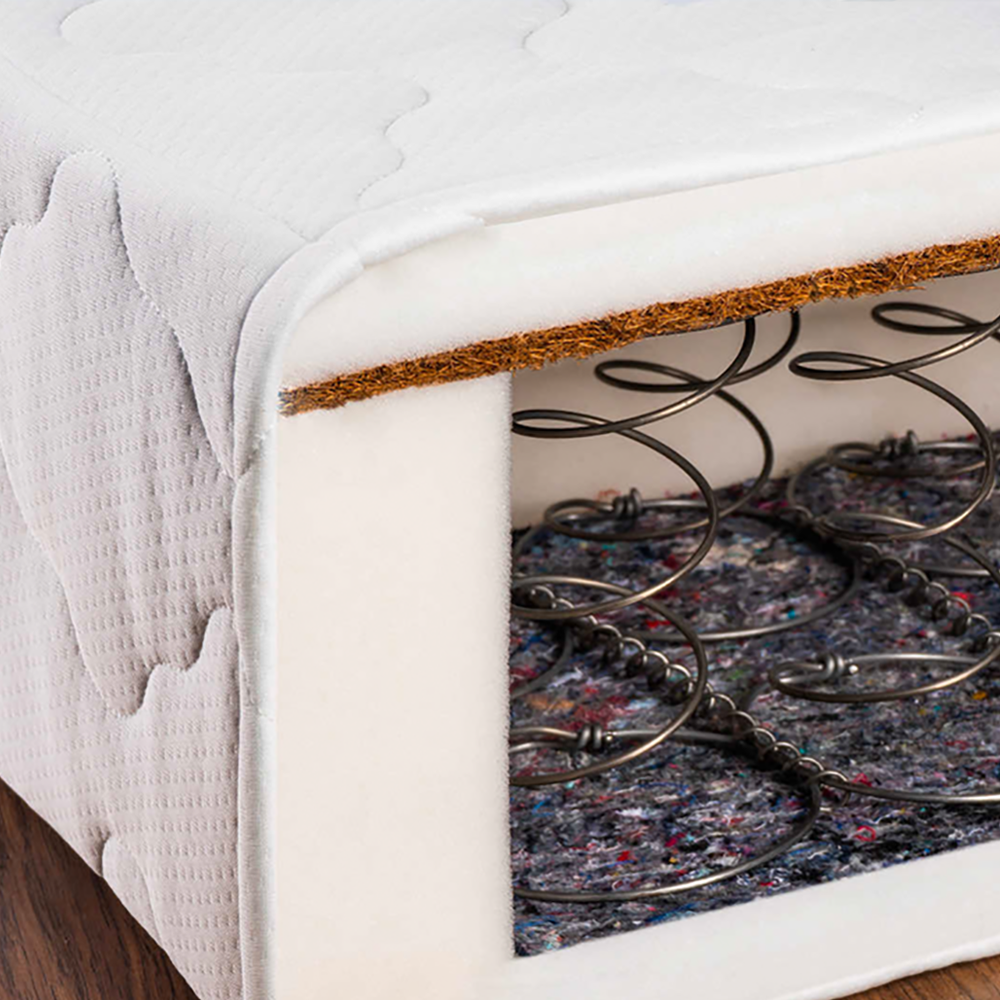 Felt – Cotton Felt / Polyester Felt
Felt – Cotton Felt / Polyester Felt which is part of nonwoven fabric material that has been widely used in the mattress industry which has special properties in sound absorbing and is a material to support springs inside mattresses which has been developed to replace the use of coconut fiber that can cause mold to be polyester material.
Polyester Staple Fiber or short synthetic fiber has been widely used in the mattress industry for the production of pillows and bolsters also other products, due to the fluffiness, softness and flexible characteristics of the synthetic fiber itself.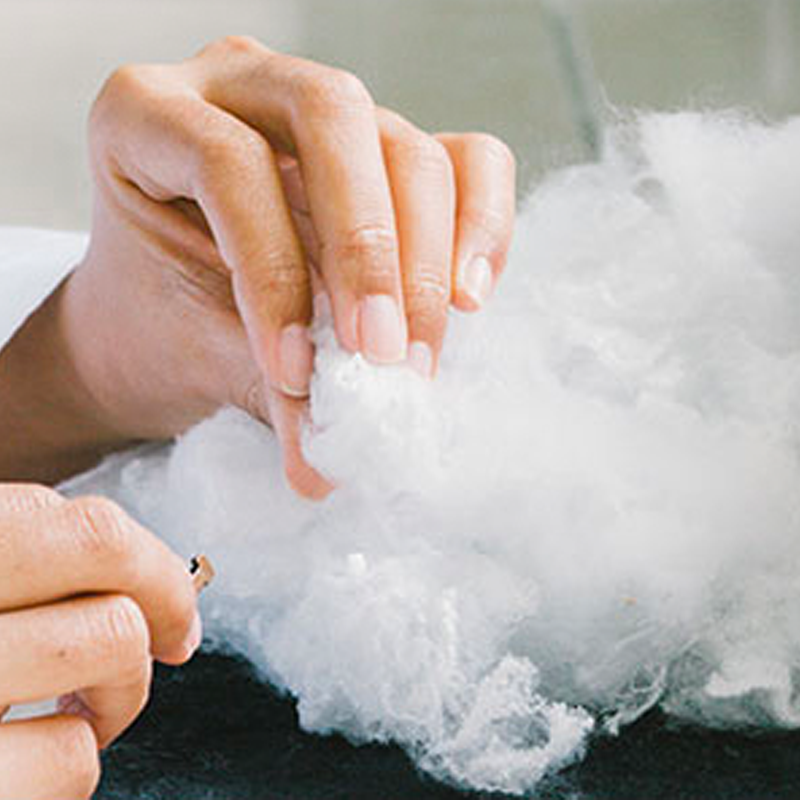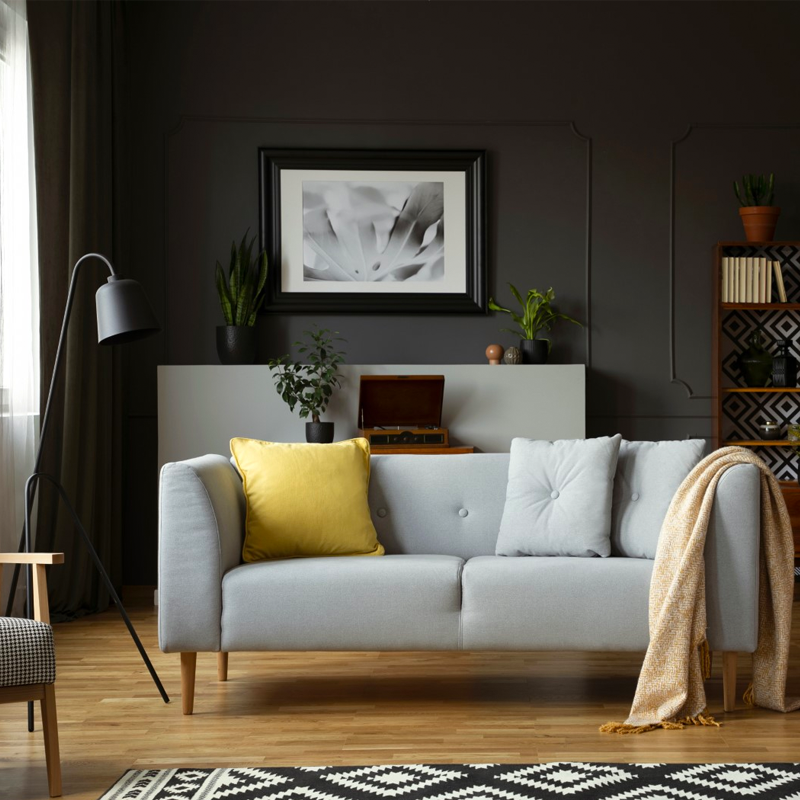 Because of needle-punched fabric have so many properties that are superior than conventional woven fabrics, either in terms of durability of pull & tear and water resistance or good in control the moisture therefore, company has modified and develop the products for meet the needs and requirement of customers in a variety of ways.
With the technology, knowledge and experience that TTN has accumulated for a long time, it is become the knowledge that we know how to start the recycling PET bottle process from the recycling of plastic flakes go through the processing how to create fibers for nonwovens which become the main raw materials that are ready to be produced into various forms of nonwoven to be used as a component in a variety of industrial products.