Tsulations Sound Absorbing in Style in your design
From a company that is a leader in the production of synthetic fabrics, needle- punched nonwoven, continues to develop quality sound-absorbing materials to meet all your needs in a way that is yours. With the ultimate in sound-absorbing innovation, a wide variety of designs are ready for you to choose for yourself, perfect for every application, with 3 collections created just for you.
      A collection of wall-mounted acoustic panels designed from sharp geometric shapes that are ready for you to design and place on every wall of your room in your own way. To add to the charm of the design and to help control the sound quality to your heart's content.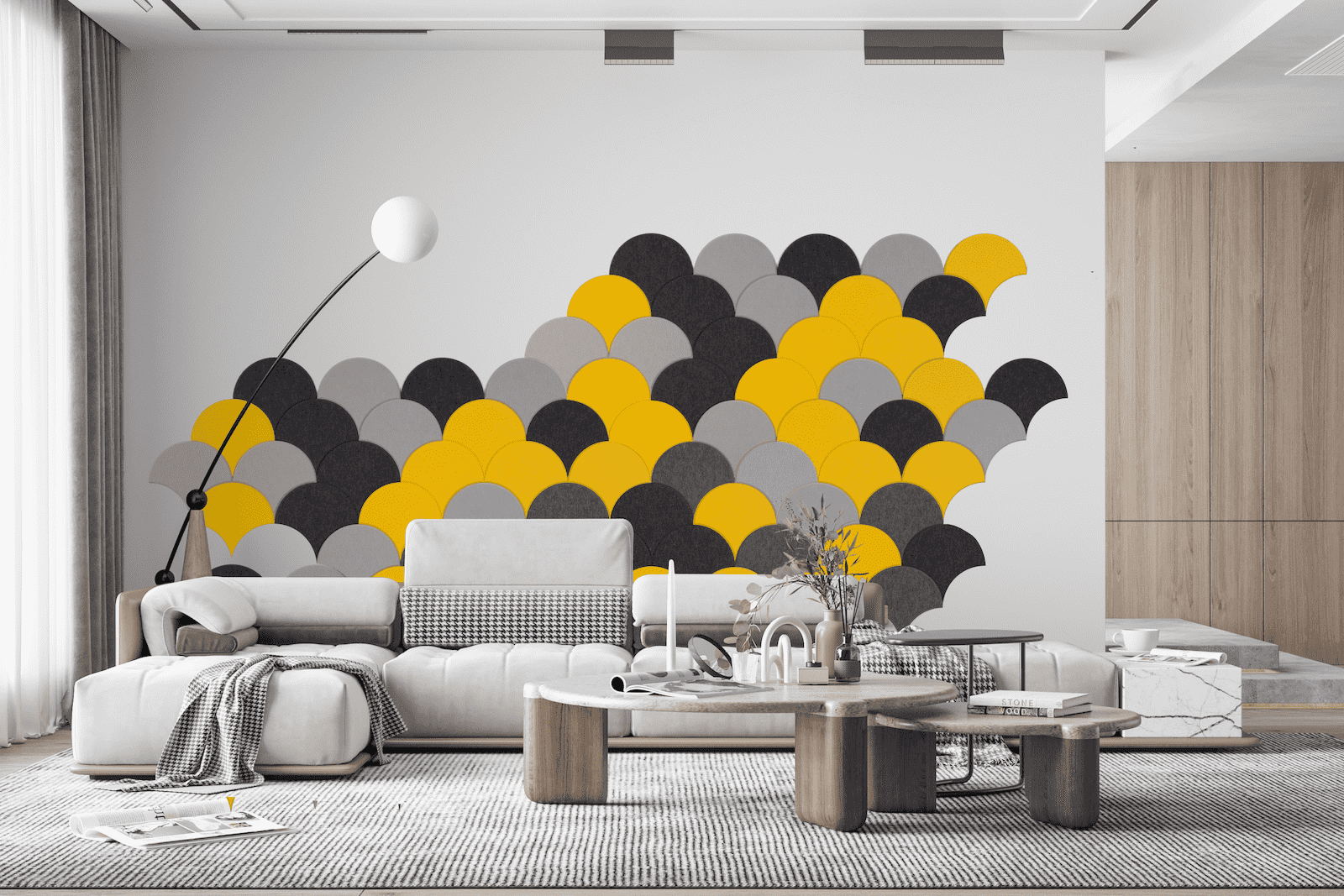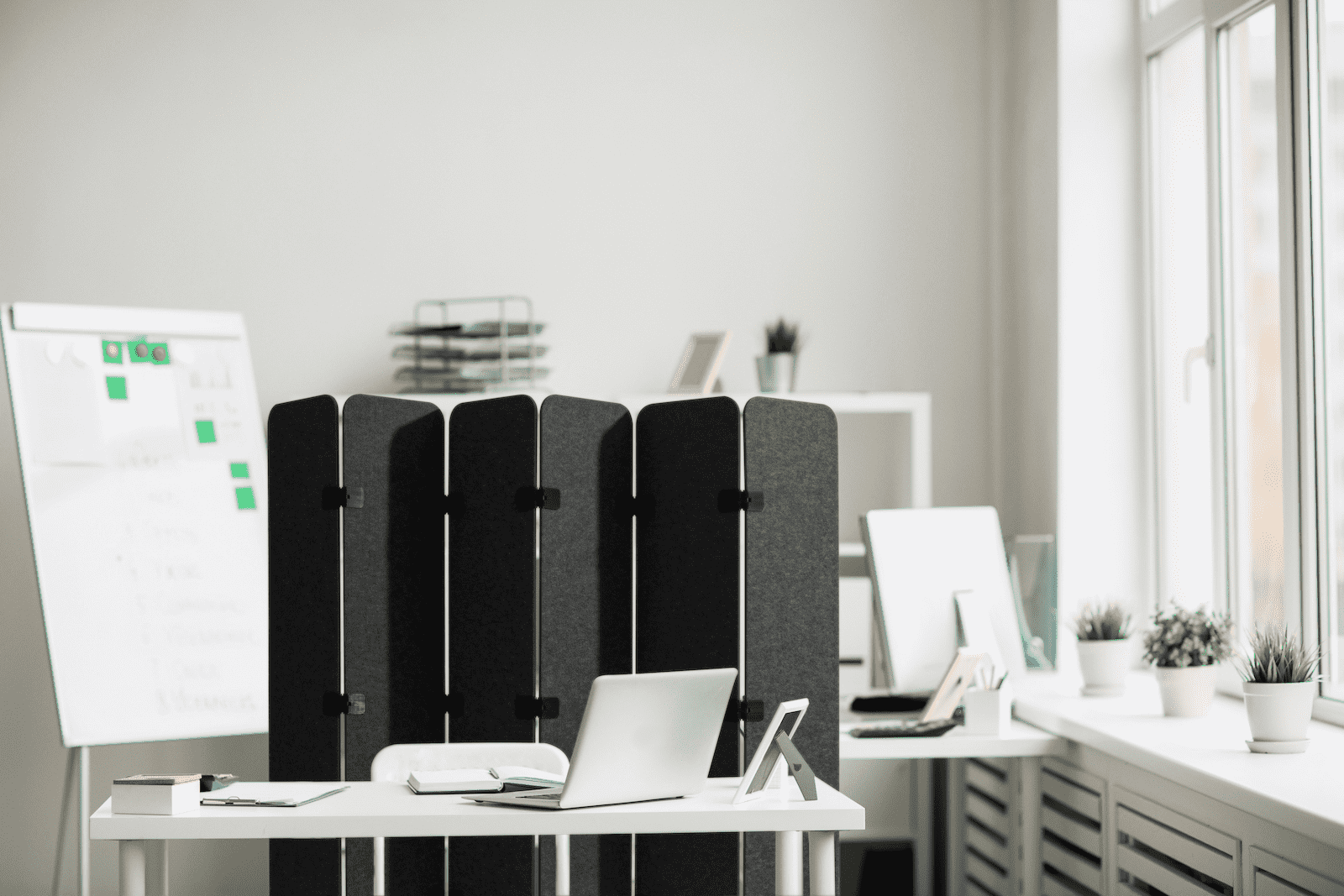 A collection of sound-absorbing partitions designed to be a beautiful piece of furniture that will help create the charm of dividing the function into every aspect of your room in a design way while helping to control Sound quality corner for privacy.
     A collection of acoustic panels in Mobile Hanging format inspired by the form of popular snacks. That will add a cool design and control the dimension of sound quality to all your meeting rooms.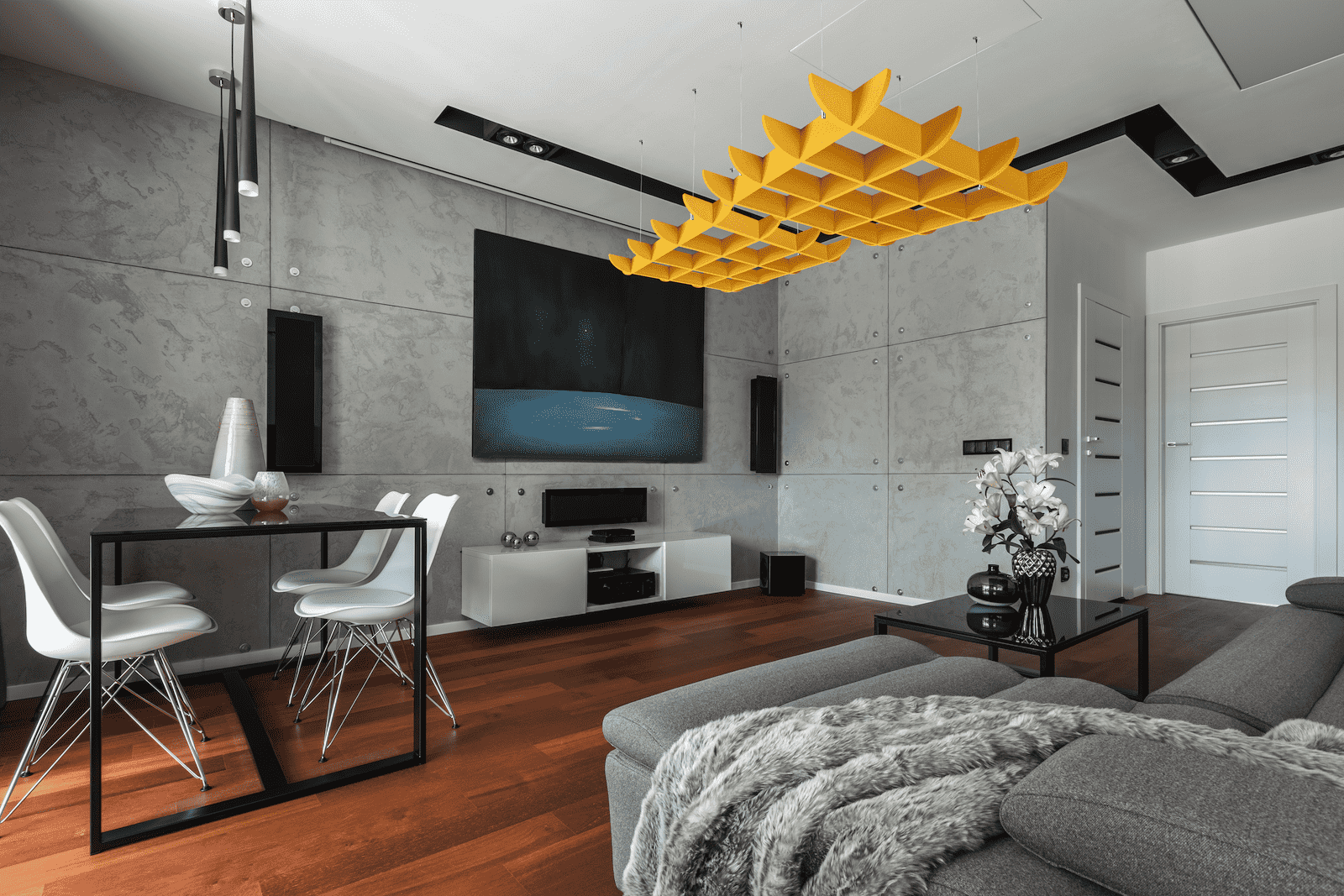 Sound insulation and heat insulation made from 100% Polyester, no chemical ingredients, non-irritating to touch safe for health and respiratory system, No prohibited substances such as lead and mercury are used for sound insulation between walls. Improves soundproofing performance between rooms. Maintains insulation throughout its service life.
With the technology, knowledge and experience that TTN has accumulated for a long time, it is become the knowledge that we know how to start the recycling PET bottle process from the recycling of plastic flakes go through the processing how to create fibers for nonwovens which become the main raw materials that are ready to be produced into various forms of nonwoven to be used as a component in a variety of industrial products.