Nonwoven, besides being used as a component in various products, there is still many people did not know that nonwoven is also a material used for filtering various impurities as well.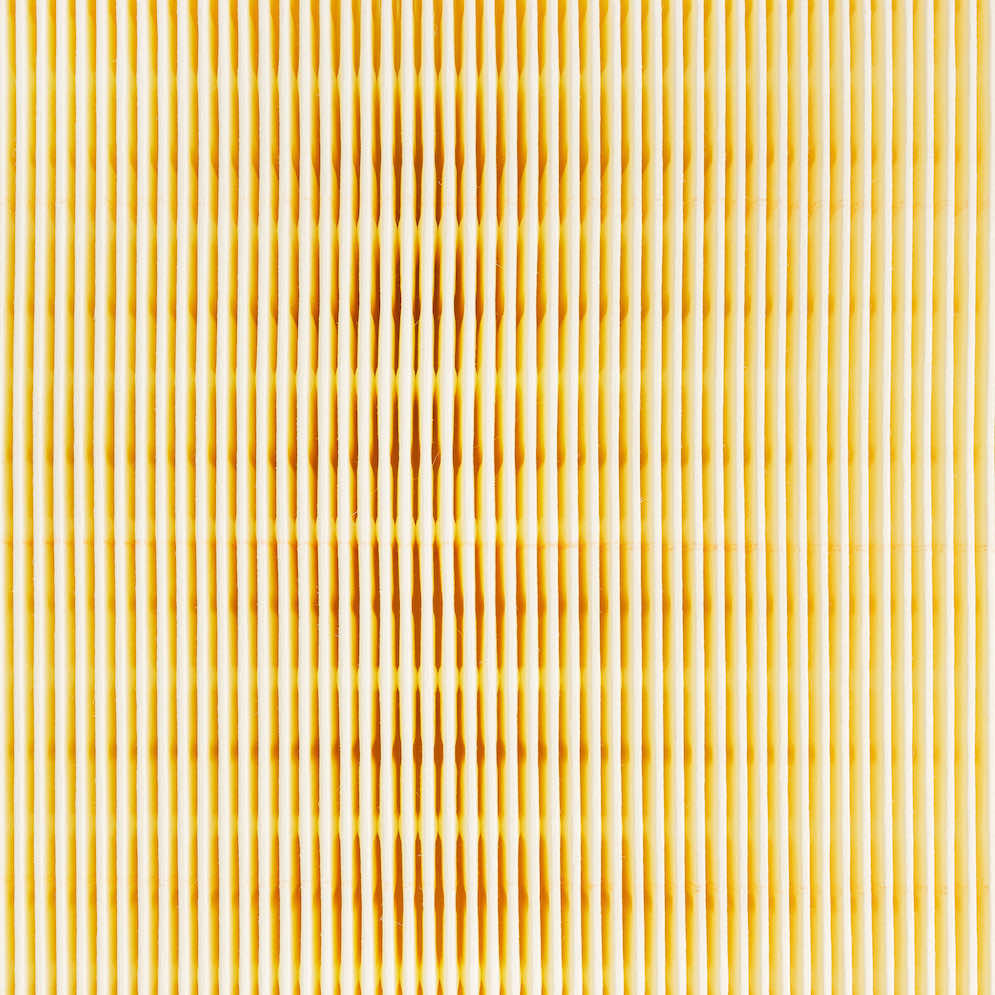 Products from TTNS NONWOVEN
Products from TTN NONWOVEN
FISH/SHRIMP POND FILTER
AQUARIUM TANK FILTER
With the special properties of nonwoven that has a dense-fiber, it could help to trap much of the dust and help to improve the efficiency of filtering the air to be more cleaner.
The products are engineered with the best ingenuity for perfection to deliver the optimum performance in needle-punched nonwoven meeting the tough expectations set by global market attaining high-level of customer's confidence worldwide. The company specializes in producing needle-punched nonwoven fabrics which are internationally recognized and accepted.